"Fiona was a massive support and source of great advice throughout my UCAS application."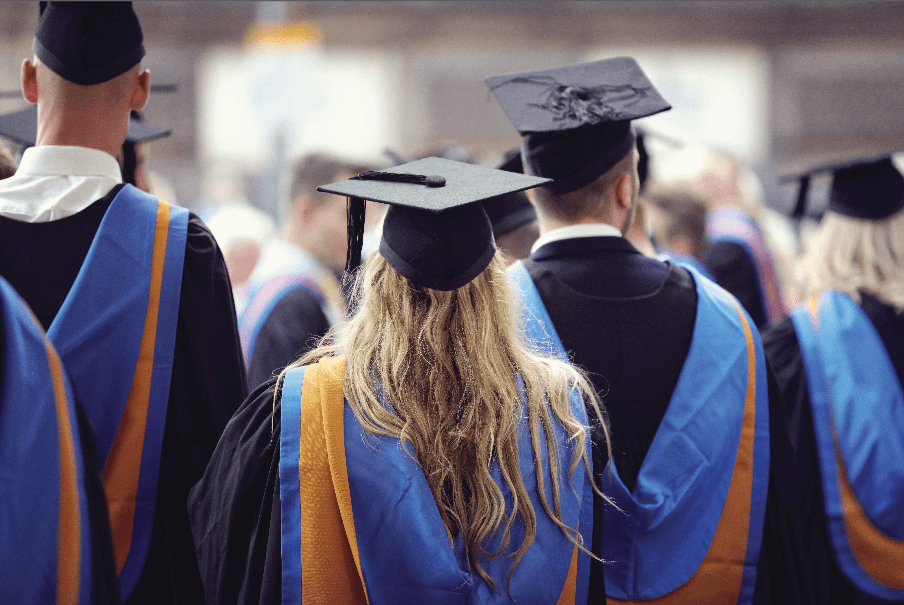 A programme consisting of three face to face sessions and support materials to help you to choose the right course for you, guidance on your five choices of university and advice about writing your personal statement.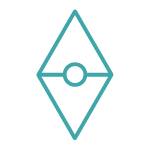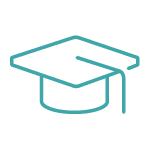 Choosing the right course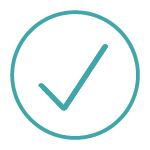 Making the right five choices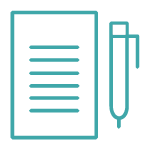 Advice and support on writing a personal statement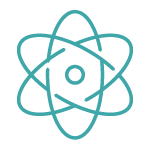 Oxbridge, medicine, dentistry and veterinary medicine applications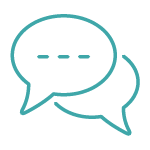 Aimed at Post 16 students
Commitment
It requires a commitment from the student to attend three sessions with email correspondence between the sessions.
Number of Sessions
Three sessions with each one lasting approximately one hour.  Four sessions if interview practice included with fourth session lasting approximately ninety minutes.
Other Requirements
A parent or guardian is required to attend the first session with the student. After that it is up to the parent or guardian whether they wish to accompany the student to their subsequent sessions. However, all correspondence is carried out through the parent or guardian. This also applies to the remote sessions.
£195 all inclusive  |  £255 (interview practice included)
Personal Statement Support only
Two sessions plus support materials and email correspondence
£135 all inclusive
Personal Statement Online Critique
£75 all inclusive