CAREFULLY MENTORING YOUNG PEOPLE TOWARDS ACHIEVING THEIR GOALS
ABOUT STUDENT NAVIGATOR
Student Navigator guides and supports young people to develop the knowledge and skills they require to: study effectively, work independently, optimise their outcomes and find success in their studies and futures.
 We work with Primary, GCSE, A'level, International Baccalaureate and university students.
 We see students at our base in Roundhay, Leeds, when they live close enough to travel, and remotely, when students live further afield in the UK and overseas.
 We provide relief for parents to best support their children in what can be a minefield of battling pressures and baffling demands on them.
ALL OF OUR PROGRAMMES ARE AVAILABLE REMOTELY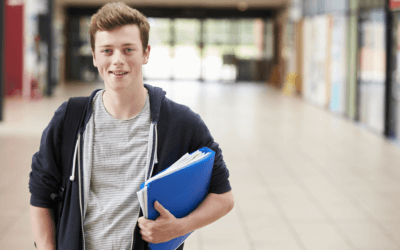 The days are getting longer, we have sunshine and warm weather and the lockdown is gradually easing. It's the Easter holidays, which translates as two weeks of endless social possibilities if you are a teenager who has been cooped up all winter, not allowed to see...
read more