CAREFULLY MENTORING YOUNG PEOPLE TOWARDS ACHIEVING THEIR GOALS
ABOUT STUDENT NAVIGATOR
Student Navigator guides and supports young people to develop the knowledge and skills they require to: study effectively, work independently, optimise their outcomes and find success in their studies and futures.
 We work with Primary, GCSE, A'level, International Baccalaureate and university students.
 We see students at our base in Roundhay, Leeds, when they live close enough to travel, and remotely, when students live further afield in the UK and overseas.
 We provide relief for parents to best support their children in what can be a minefield of battling pressures and baffling demands on them.
ALL OF OUR PROGRAMMES ARE AVAILABLE REMOTELY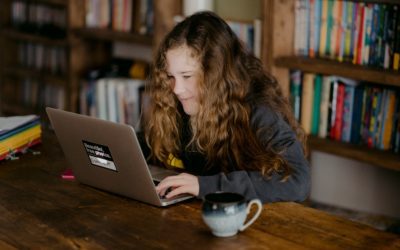 How can parents support children during their exams? GCSE students have on average twenty five exams spread over a six week period, starting in the middle of May and finishing towards the end of June. This does not take into account any coursework that needs...
read more