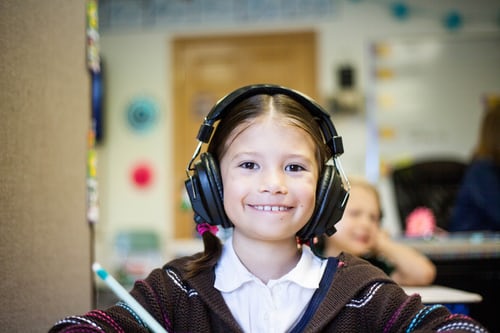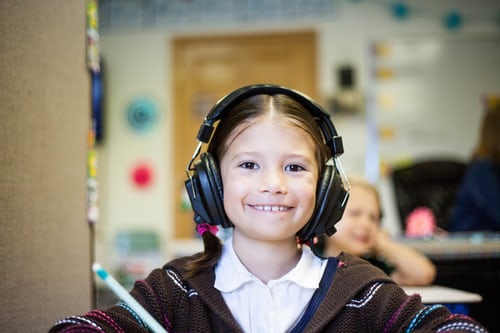 We offer single bespoke sessions on a wide variety of areas to help you and your children in their education.
Primary Education
Maths Spotlight Session – for parents to help their child to help themselves in Maths. A diagnostic to spotlight the areas of strength and uncover the areas to develop.
How to be a Successful Learner – to help with transition back to school following lockdown to re-discover the confidence and resilience in learning.
Secondary Education
Choosing your GCSE options
Selecting your A level subjects

 
Deciding which medical schools to apply for
Choosing your Oxbridge College

 
Reviewing your personal statement
Careers
Professional CV critique
Successful job applications, including writing your personal statement
Interview preparation – understanding competency and strength based approaches
"What are my options after school" – this session helps you understand the different pathways after Year 11
"What are my options post 18?" University or an apprenticeship?
An introduction to the job market after university.
Cost: £70
If there is an area that you would like a session in, please do not hesitate to ask us.