"We feel so fortunate that Helen was able to work with our daughter in the months leading up to her Year 6 SATS."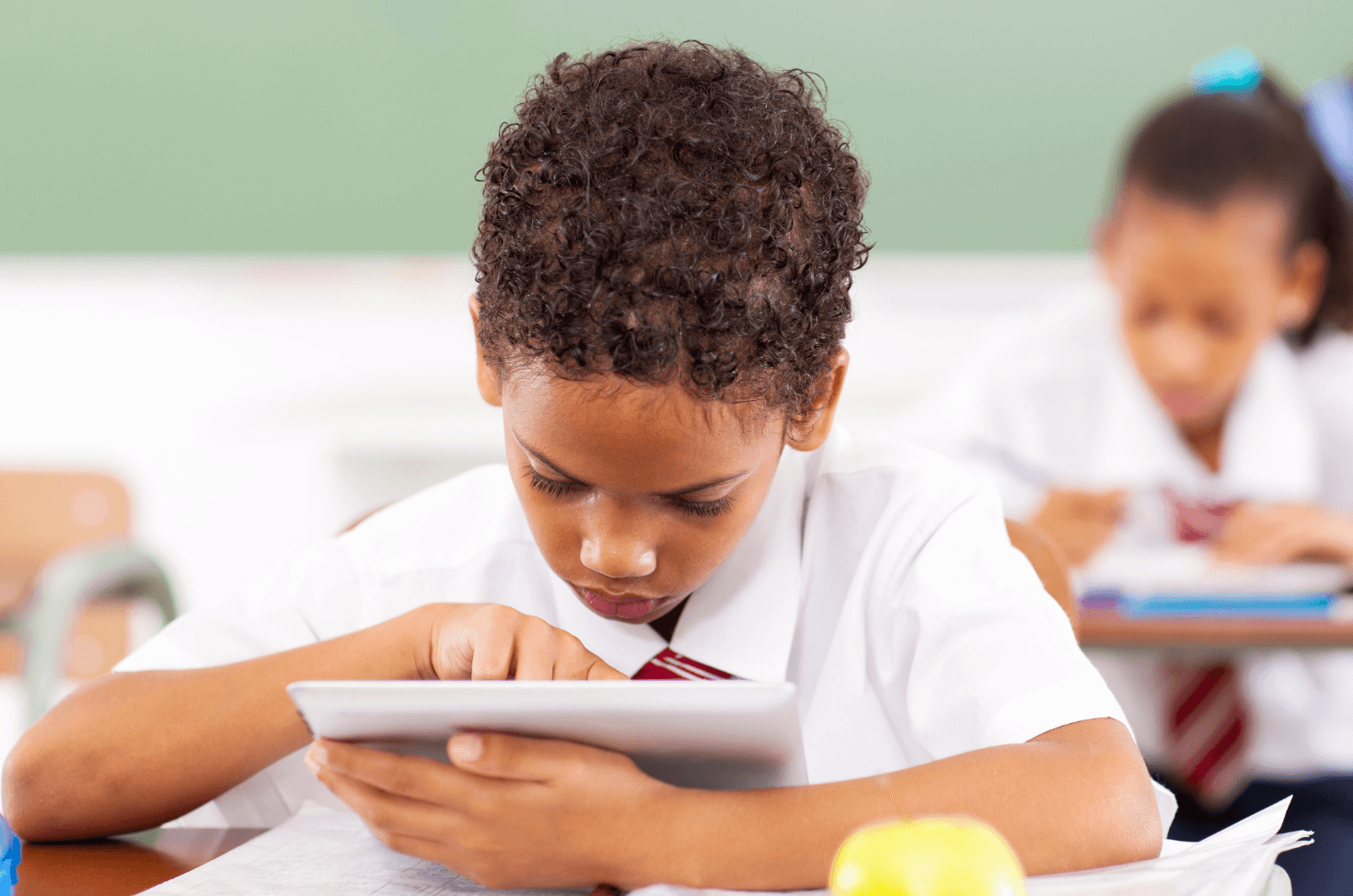 A mentoring service for KS1 and KS2 children, focusing on developing confidence and independence for learning. Bespoke sessions using games, stories and puzzles are planned based on the needs and interest of each child. The focus of the programme will be on developing confidence and independence for learning.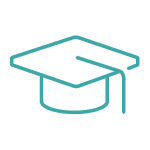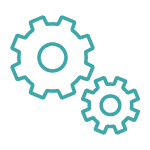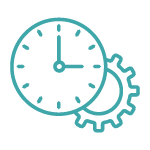 Dealing with challenge and pressure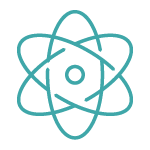 Commitment
The programme requires a commitment to attend all the sessions, with short tasks (these will be age appropriate and take the form of games, puzzles etc.) to be completed between sessions.
Number of Sessions
The programme consists of seven 45 minute sessions over the course of one school term. The first three sessions will run weekly, and then remaining sessions will be spaced out over the course of the term.
Other Requirements
A parent or guardian is required to attend the first session with the student. After that it is up to the parent or guardian whether they wish to accompany the student to their subsequent sessions. All correspondence is carried out through the parent or guardian.