"We feel so fortunate that Helen was able to work with our daughter in the months leading up to her Year 6 SATS."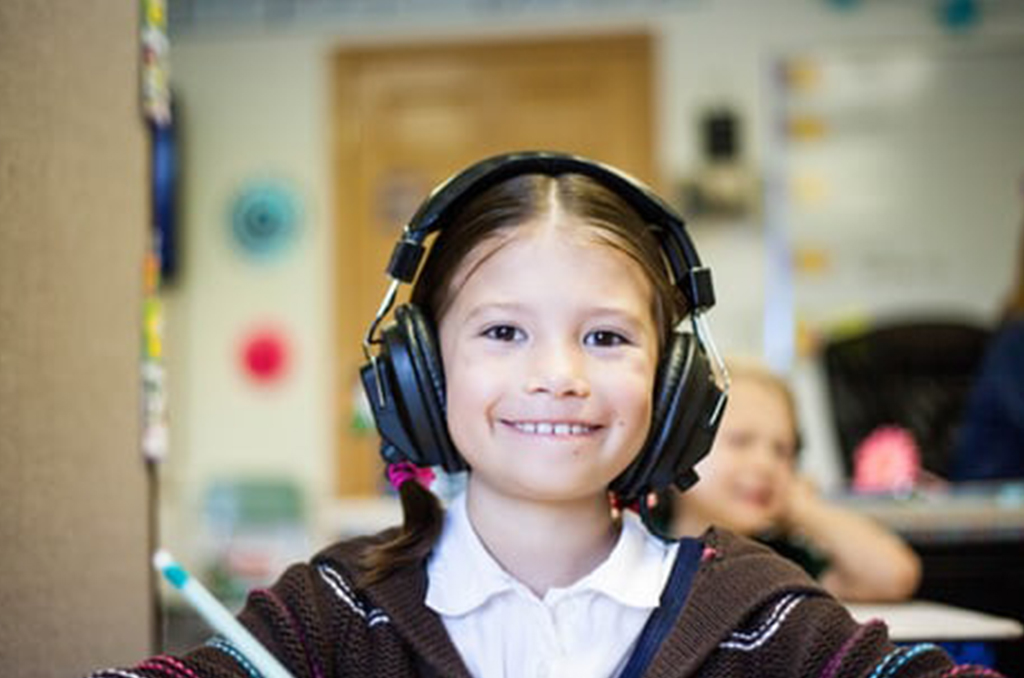 A mentoring service for KS1 and KS2 children, focusing on developing confidence and independence for learning.
Bespoke sessions using games, stories and puzzles are planned based on the needs and interest of each child.
The focus of the programme will be on developing confidence and independence for learning.
The seven part programme will include:
Getting to know you

Values

Dealing with challenge

The importance of failing

Under pressure

Stretch and reflect


Reflection and exit
Each child will leave with an exit folder containing a report of activities and strategies for continuation of progress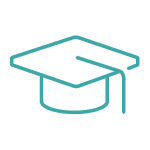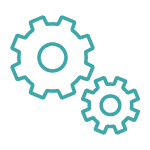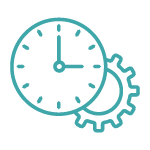 Dealing with challenge and pressure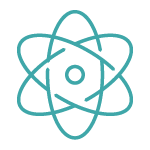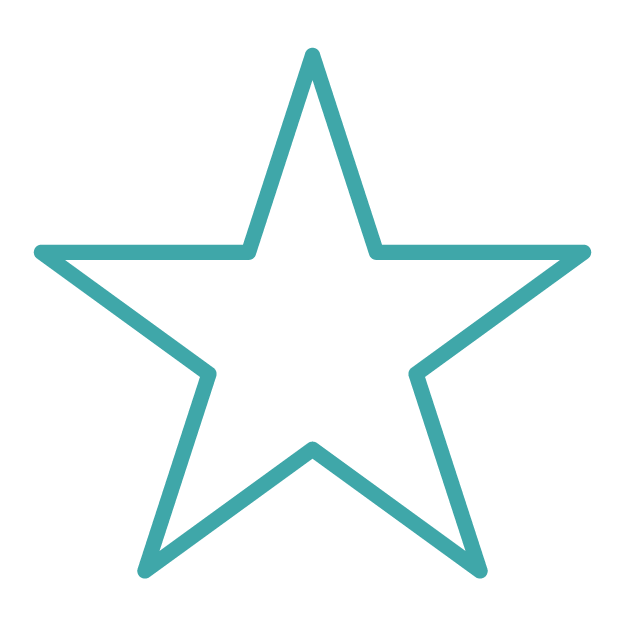 Confidence in Maths and English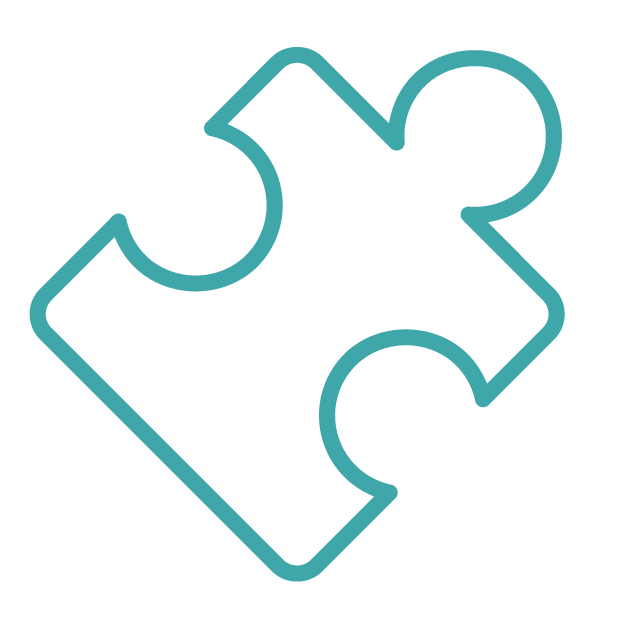 Problem solving and reasoning
Commitment
After the first 'deciding session', the programme requires a commitment to attend all sessions. There will be short tasks (these will be age appropriate and take the form of games, puzzles etc.) to be completed between sessions.
Number of Sessions
The programme consists of one introductory 'deciding' session followed by six 45 minute sessions spread over the course of one term or two half terms.
Other Requirements
A parent or guardian needs to attend all sessions.
This programme can also be adapted for remote mentoring.
Cost: £395
inclusive of all materials, exit folder and strategies to use at home.
First session £70 | £325 remaining six sessions
Single Bespoke Sessions £70