"I was able to dramatically improve my mock exam grades for the exams which really counted, through simple steps which Fiona clearly laid out for me."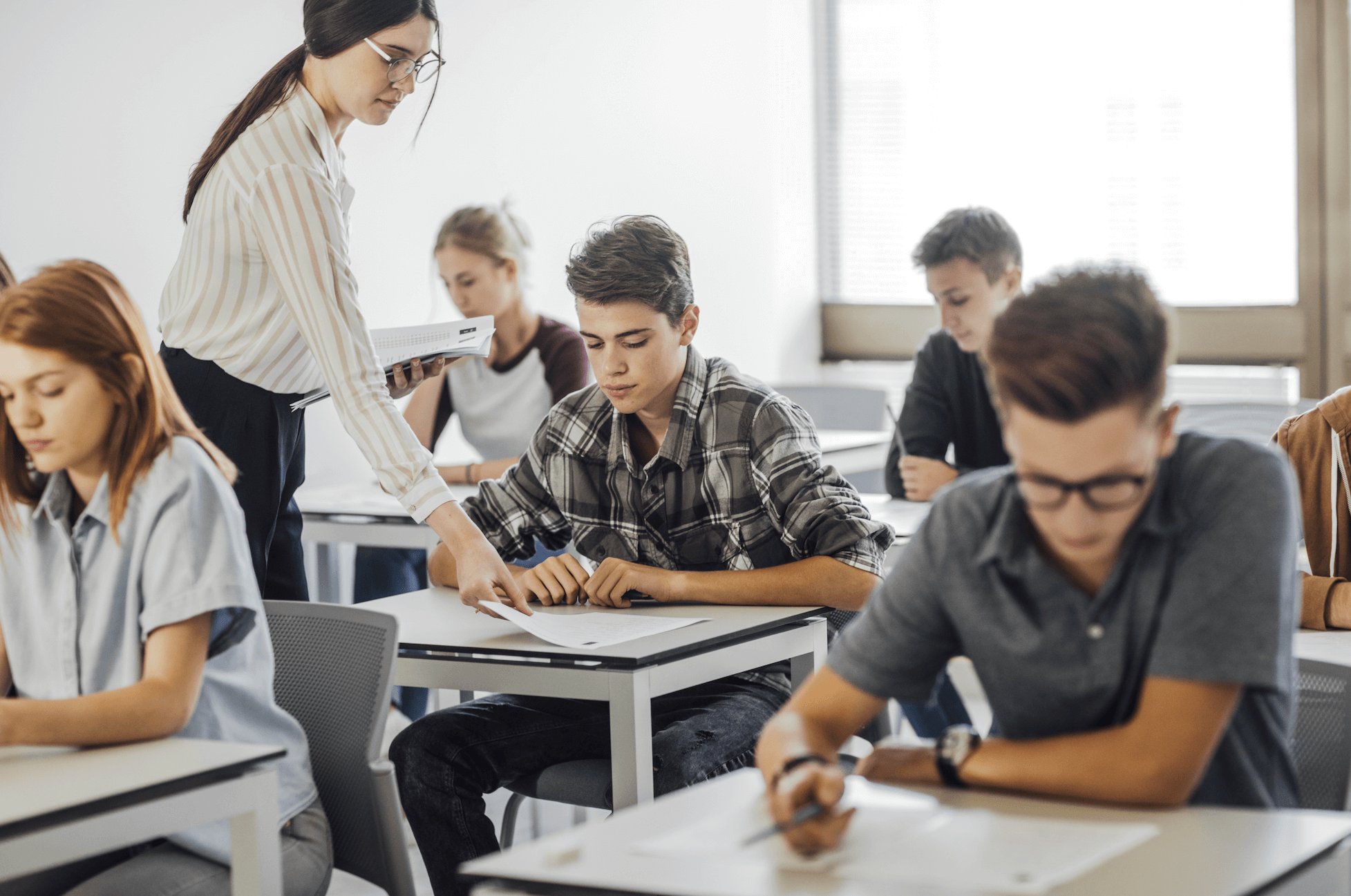 A programme consisting of three face to face sessions and support materials to learn about the process of revision and how best to prepare for upcoming exams.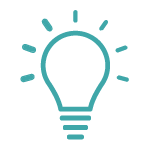 Revision and study techniques that will work for you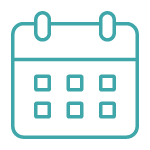 Creating a revision timetable that is both workable and focused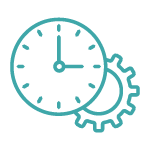 Organisation skills including time management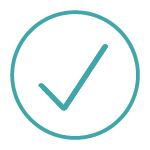 Different subject requirements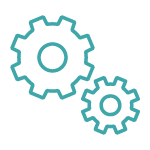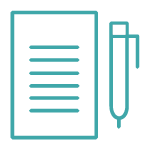 Aimed at GCSE students and A'level students
Commitment
It requires a commitment from the student to attend three sessions in the run up to exams, plus tasks to be completed between sessions.
Number of Sessions
Three sessions with each one lasting approximately one hour.
Other Requirements
A parent or guardian is required to attend the first session with the student. After that it is up to the parent or guardian whether they wish to accompany the student to their subsequent sessions. However, all correspondence is carried out through the parent or guardian. This also applies to the remote sessions.