"It has been such a relief to have Fiona mentor my daughter
…

I have seen her confidence grow after each mentoring session."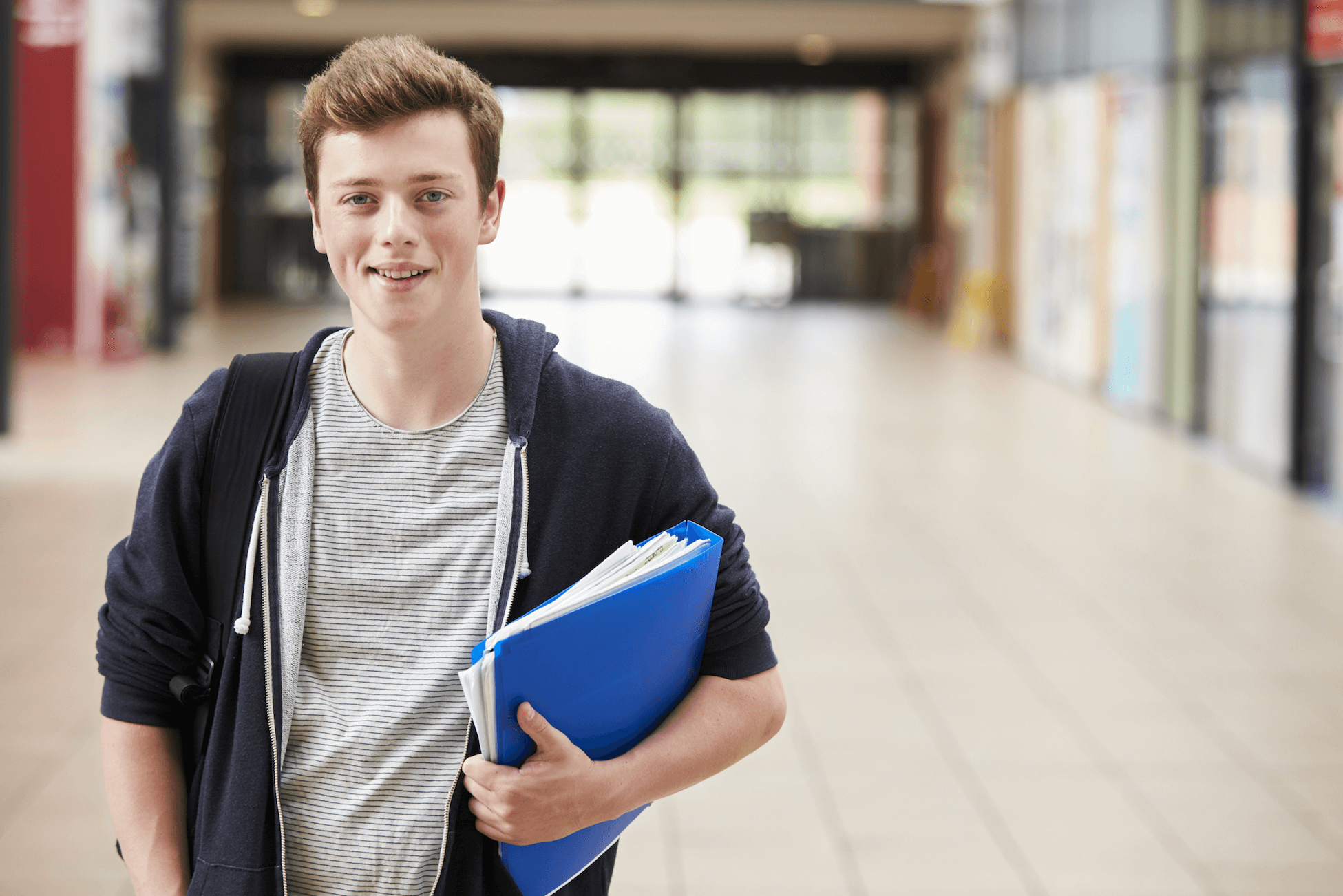 To mentor is to guide and a mentor is an experienced or trusted adviser.
This is a mentoring service for young people aged 14 to 19 years old, guiding them through the examination years and onto higher education or the world of work.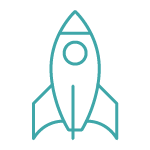 Thinking about and aiming for future goals including UCAS support if a applicable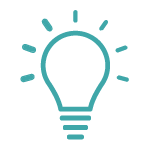 Revision and study techniques that work for you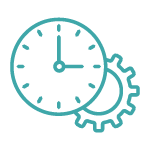 Organisation skills including time management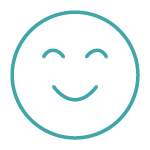 Support throughout the academic year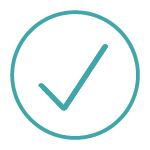 The various requirements and skills of different subjects in the curriculum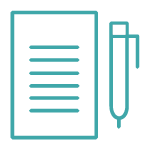 Exam preparation and techniques
Aimed at GCSE students from Year 9 upwards, 

A

'

level students, International Baccalaureate students aged 14 upwards  – Middle Years and Diploma Programme
Commitment
It requires a commitment from the student to want to be mentored, as following the first 'deciding' session, the student needs to then commit to the mentoring sessions and payment is made monthly until the following August when they can decide if they wish to continue.
Number of Sessions
This is a bespoke service and it depends on the individual needs of the student, how many sessions there are. It normally works out, on average at one to two sessions per month. However, sessions are more frequent in the first few months as the student starts to get into good habits, and when approaching important exams. 
As well as face to face sessions there is also support by email and phone in between sessions if and when it is required.
During lockdown
During lockdown, we change how we mentor our students. All sessions are remote, with weekly 'drop in' sessions to check on motivation, concentration, quality of work, progress and general wellbeing. 
Other Requirements
A parent or guardian is required to attend the first session with the student. After that it is up to the parent or guardian whether they wish to accompany the student to their mentoring session. However, all correspondence is carried out through the parent or guardian. This also applies to the remote mentoring.
Cost: £75 per month (may vary depending on individual requirements)