Student Navigator started as a hobby, a passion of mine, when I left full time teaching. It combined all the aspects of my work that I loved and missed the most, but were often lost in the daily demands of a busy school day… working with young people on a one to one basis, inspiring and motivating them to have confidence in their skills and abilities, to aspire to be the best they can be. It has grown through personal recommendation and word of mouth and now, by demand, we have a website and have opened our services so that many more people can find us.
Our students are successful in their exams, and in what it is they are aiming to do, but more importantly, they have grown in confidence and developed their skills, along the path that takes them there.
Fiona Maida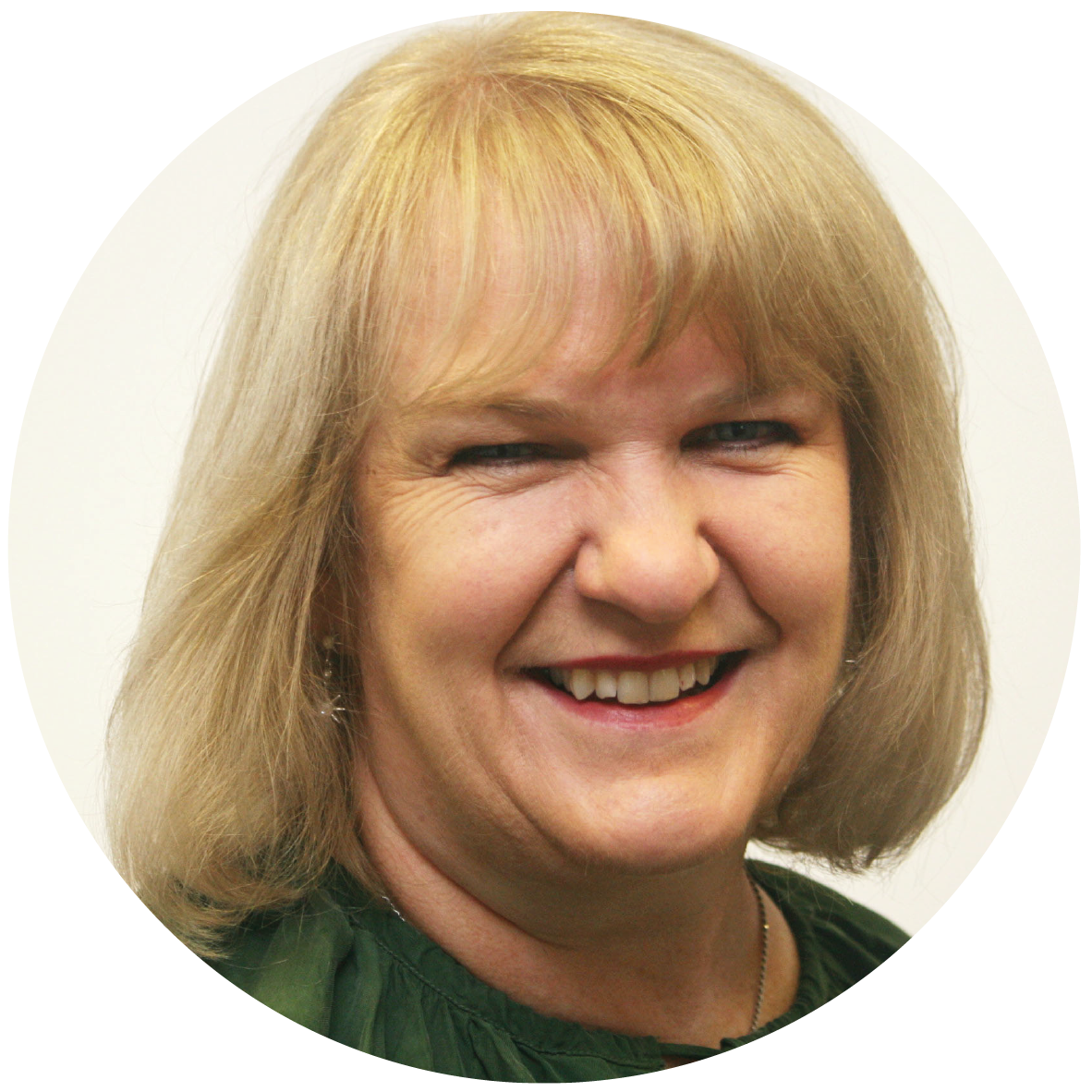 FIONA
MAIDA
DIRECTOR OF STUDENT NAVIGATOR
Secondary Lead
ABOUT FIONA
I worked in secondary schools in East Leeds as a classroom teacher, head of Humanities, head of Sixth Form and Assistant Headteacher for fourteen years, before leaving in 2013 to write and have more time to look after my three boys and elderly parents.
Since then, I have been employed as a consultant by schools throughout Leeds, universities and educational social enterprises; examined for OCR and AQA ; and successfully mentored young people through their critical exam years.
This work has allowed me to work more creatively and have a very unique insight into how a variety of schools work, what they offer and the pressures young people face.
I love working with young people, and enjoy discovering what makes them learn best as well as what hinders their learning; seeking creative and individual solutions. Student Navigator allows me to work with students from every type of background and school, and find ways to help them succeed at what it is they want to do.
Before entering the teaching profession, I worked in television as an assistant director and writer. However, it was while teaching as a volunteer in Uganda and Malawi that I realised how teaching provides you with opportunities to seek creative solutions and see them bear fruit almost straightaway, and this spurred me on to study for a PGCE at Leeds University in Religious Studies and Drama. 
 (I graduated in 1990 from the University of St Andrews with a Masters of Theology. The beauty of the Scottish university system allowed me to study a range of subjects including English Literature, Economics, Psychology as well as the Theology and Philosophy of Religion that I finally specialised in.)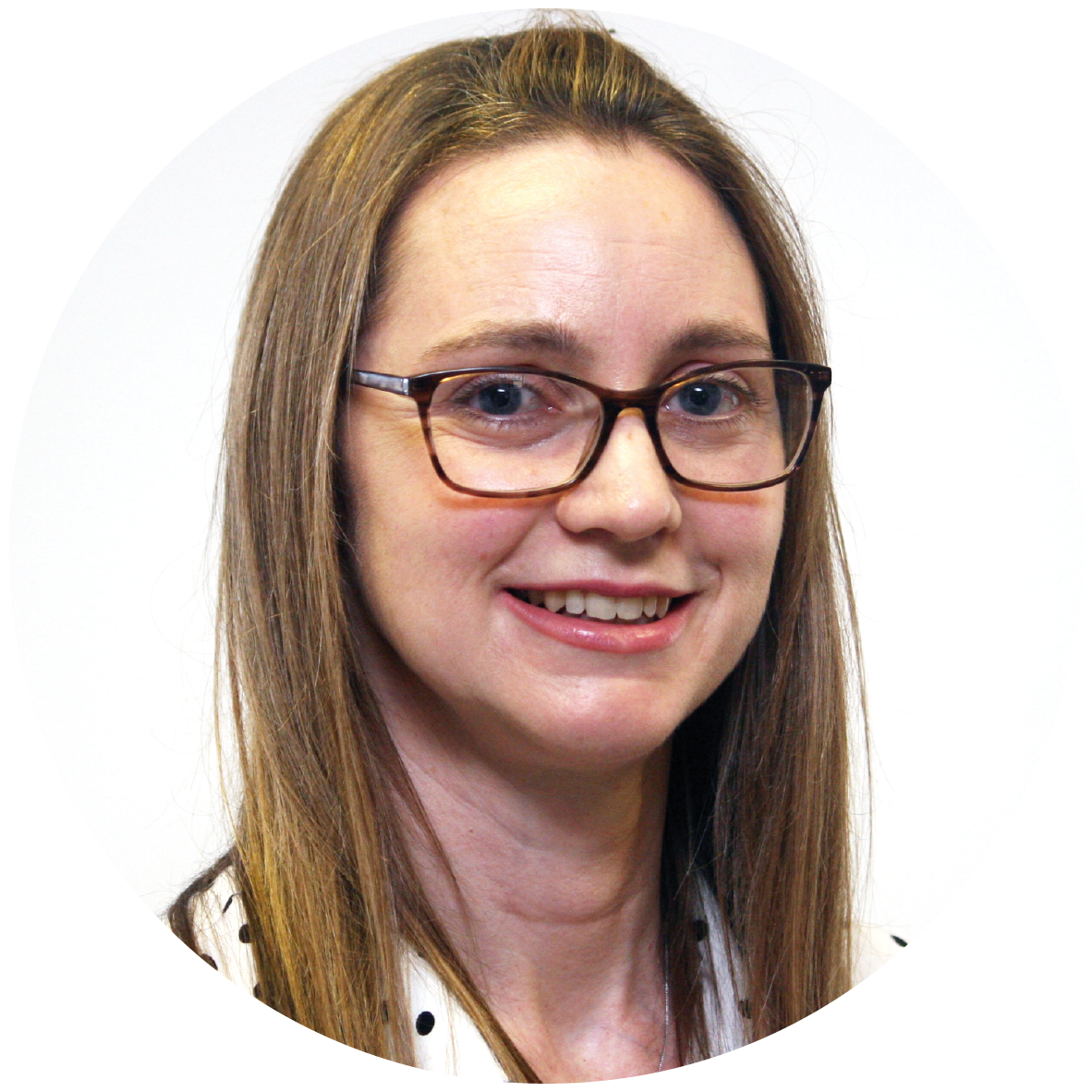 DR. CLAIRE RUTHERFORD-CHAPMAN
CAREERS LEAD
Secondary Mentor
ABOUT CLAIRE
I have worked in the Higher Education sector in a variety of capacities since 2008. I completed my PhD in French literature at the University of Nottingham, where I also undertook undergraduate teaching in French politics, economics, and literature. This was preceded by an MA in French and BA (hons) in French and German.
I have always loved working in higher education with young people about to embark upon independent living and starting out in their degree and career. Through my experience of working in both teaching and professional roles in universities, I have seen the difficulties faced by students when transitioning from school to HE and I have also witnessed the great positive academic growth and personal development of young people when supported on their journey. In my current role as an Academic Mentor at the University of Leeds, I work with undergraduate students to enable them to succeed in their degree course and reach their academic potential. I have previously worked in student recruitment and outreach at Leeds Beckett University, managing the Student Ambassador scheme with responsibility for the recruitment, training, and professional development of Student Ambassadors. I also developed and delivered numerous projects designed to inspire young people from local schools and colleges and support them to achieve their potential.
In my role at Student Navigator, I focus on supporting young people to consider their skills, interests and options and I help to prepare them for their journey to university and beyond. I am also passionate about languages and helping children and young people to reach their full potential in French and German. I have worked extensively as a private tutor, preparing students for GCSE and A-Level exams; particularly speaking exams, which often cause students considerable anxiety. Watching a young person's confidence grow as their language skills develop is thoroughly rewarding.
I have a real commitment to learning and professional development and have recently completed a Level 7 Postgraduate Certificate in Career Development to enhance my own skills.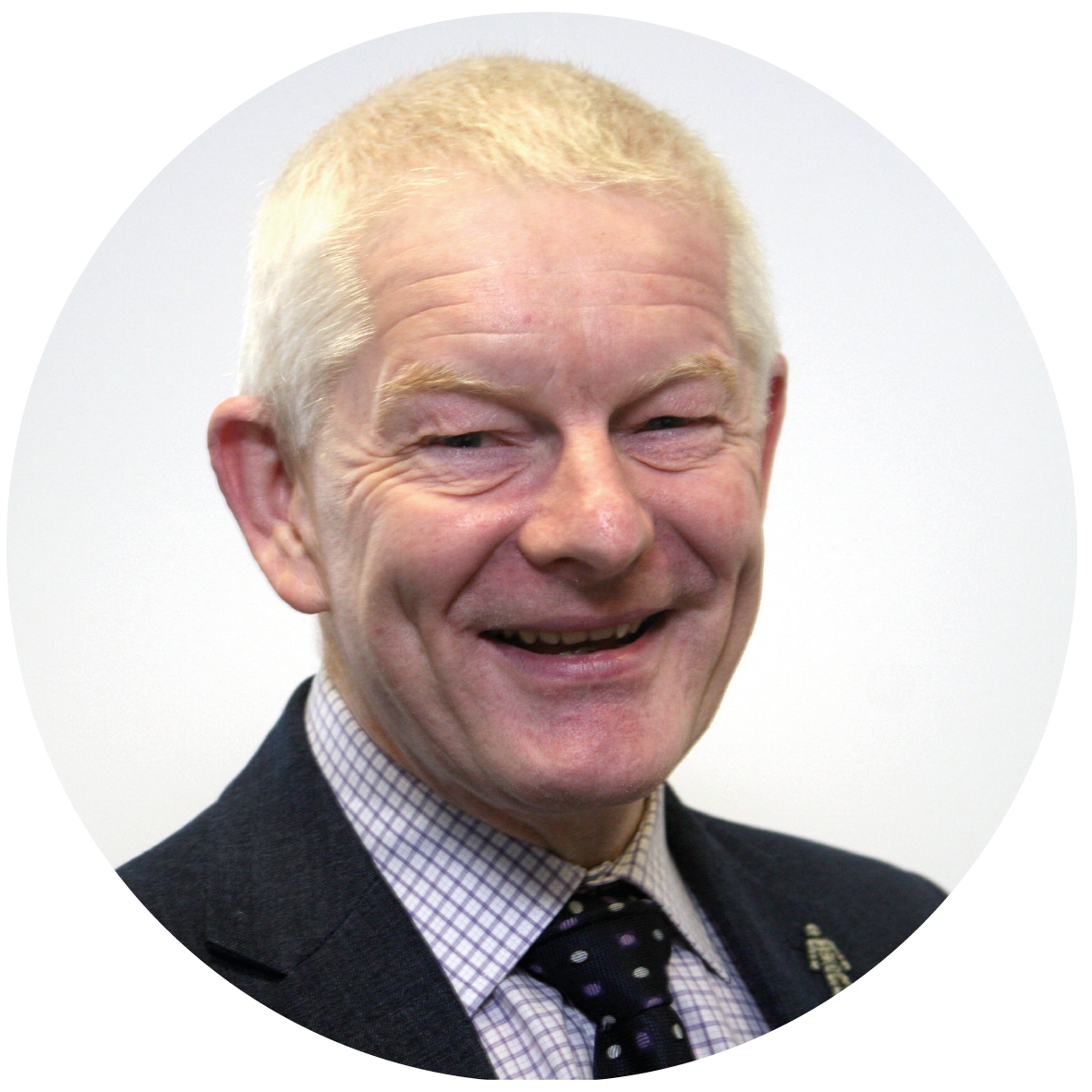 RICHARD FELL
Secondary Mentor
ABOUT RICHARD
I graduated with an honours degree in Physics with Astrophysics from the University of Leeds in 1985 and subsequently completed a PGCE there before embarking on a successful career in teaching. I have taken on a wide range of roles within education, both pastoral and academic, including 15 years as Head of a large and thriving Science department and as a Post-16 form tutor. It has been a lifelong passion to inspire a love of learning and helping students and staff achieve their goals and ambitions is something that I find incredibly rewarding.
My philosophy for education is grounded in putting people before process; in my teaching and leadership I have always aimed to find ways to help individuals grow and develop and become better at what they do. In 2022, I took the decision to step down from full time teaching and I am currently thoroughly enjoying being a part time teacher of A-level physics. The freedom of the additional time has enabled me to indulge more fully in a range of other activities, from personal fitness training to becoming an FA qualified football referee.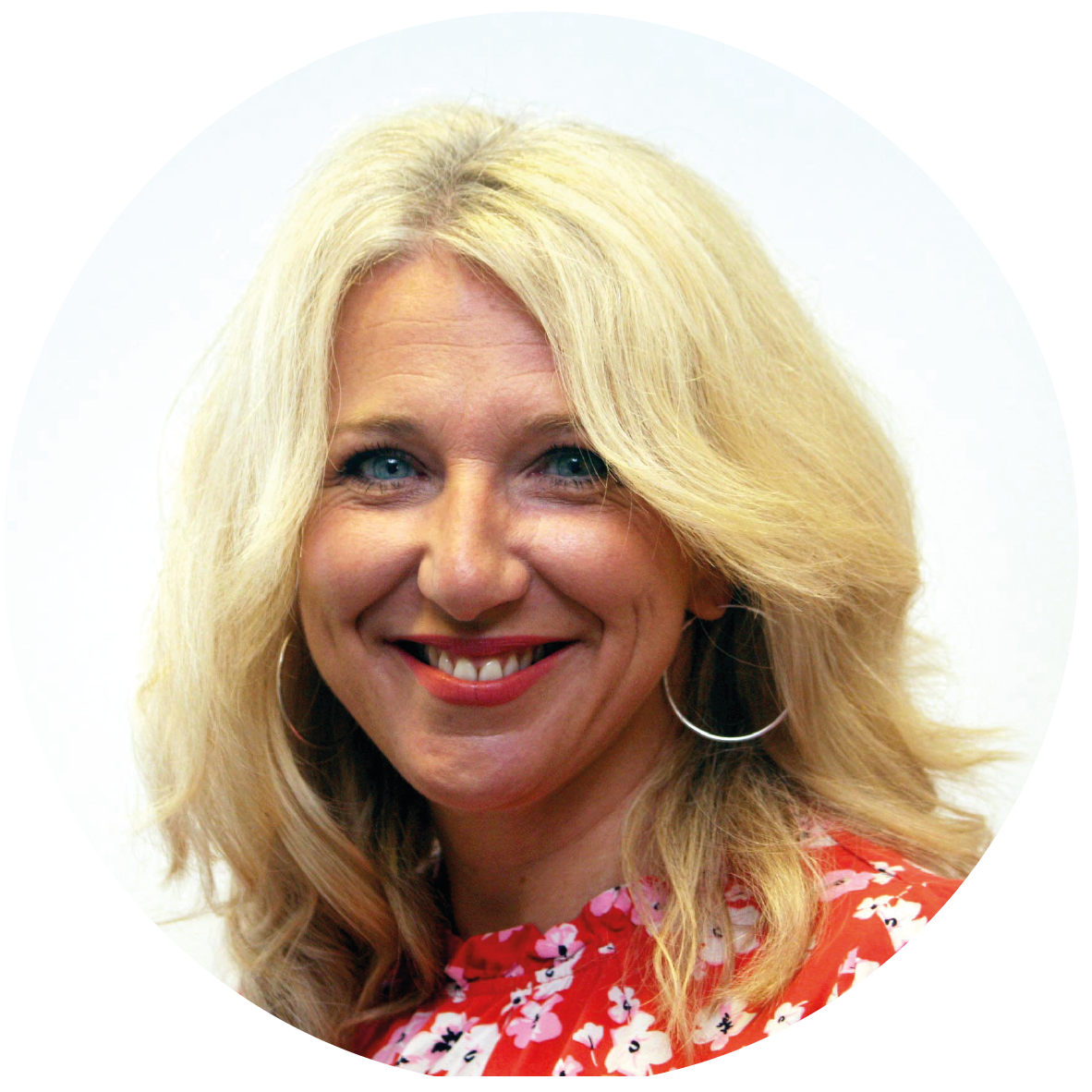 CLARE KRASINSKI
Primary Lead
ABOUT CLARE
I have worked in Primary Education since 1996 supporting pupils in varied areas across the north of England. I was employed as a Deputy Head Teacher in 2018, specialising in teaching Upper Key Stage 2, pastoral support and safeguarding, disadvantaged pupils, assessment, and curriculum development. I have also supported the local authority as a Key Stage 2 writing moderator, worked as a leading teacher in Salford, Manchester and Leeds and received consistently outstanding feedback from Ofsted on the quality of my teaching.
I have successfully supported primary-age pupils to achieve their potential in Key Stage 2 SATs, with many pupils under my care making accelerated progress, as well as developing their confidence in becoming ready for the big step-up to Secondary School.
I have always loved working with older primary-age children and enabling them to become more independent and resilient young people, ready for Year 7 and beyond. My extensive experience in working with a range of pupils, who may have had additional needs, experienced economic disadvantage, or faced other barriers to their learning, has inspired me to find creative and effective ways to support EVERY child to achieve and valued. their best, no matter what current obstacles they face. Seeing children tackle problems with confidence, create pieces of writing with enthusiasm and technical skill and engage in discussing their future aspirations, makes for a rewarding career. I am currently developing my expertise in mental health support, having recently achieved my PGCert in Interpersonal and Counselling Skills and from September 2023, studying for my MSc in Psychotherapy.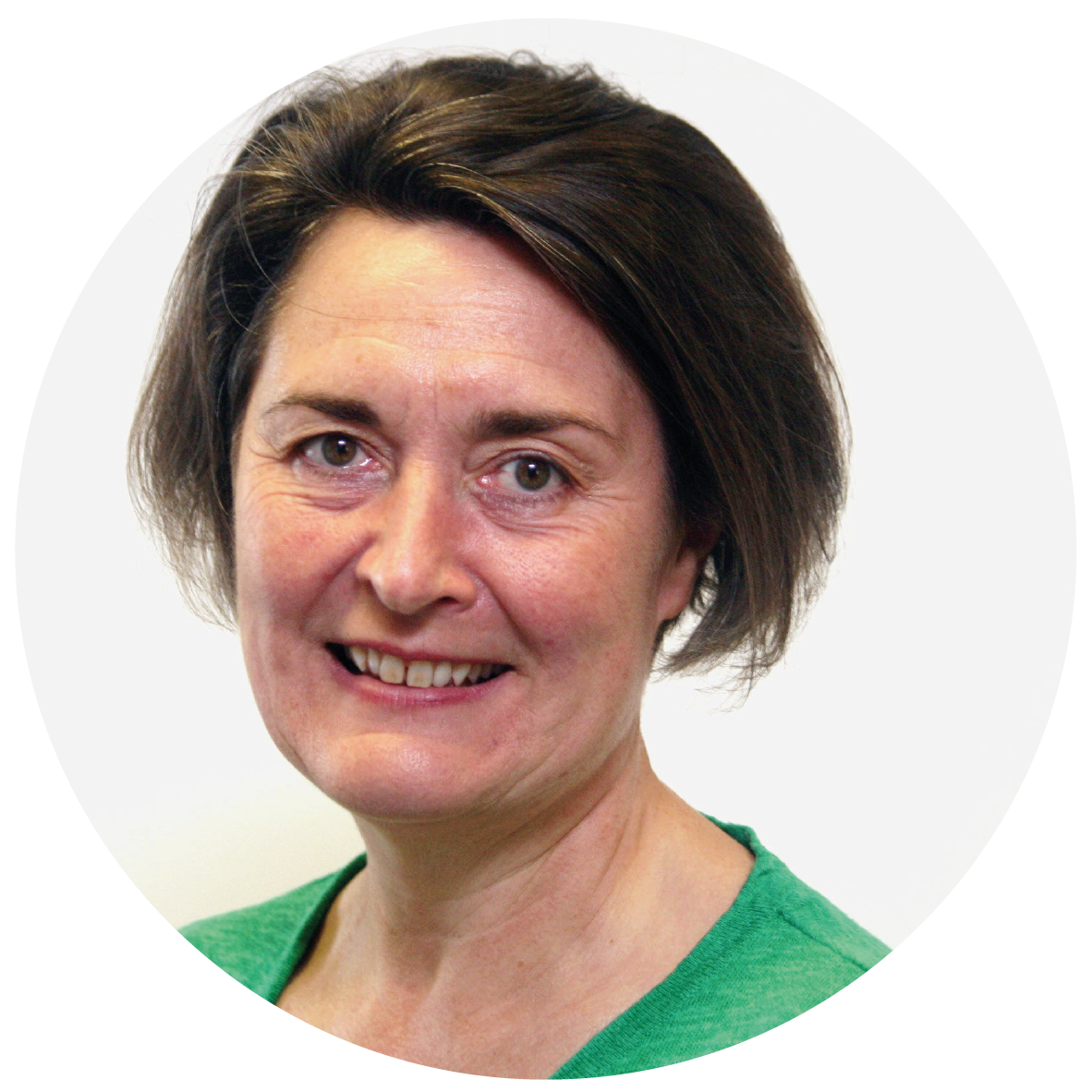 ABOUT JO
I graduated with an Honours degree in Geography with Geology, from the University of Durham, in 1992. After completion of my PGCE at Hull, I then moved to Leeds in 1995, embarking on a successful teaching career specialising in Geography KS3-5, and Travel and Tourism, Key Skills, and EPQ at Advanced Level, taking a lead role for the latter.
After enjoying Head of Sixth Form and Head of House roles for 10 years, I taught part time for 4 years, examined with AQA A level Geography, and made more time for my family, travel and gardening! I am now delighted to be in my fifth year working one to one as a Sixth Form Mentor, coaching students to become effective independent learners. It is incredibly rewarding to work with students to overcome whatever hurdles they have in their learning journey, whether in or out of school, utilising a long career of experience. I have thoroughly enjoyed supporting post 16 students in an academic and pastoral context, particularly in the decision-making and applications for university, including Oxbridge and Early Applicants, and apprenticeships.
I regard it as a great privilege to meet students where they are and coach them towards their goals.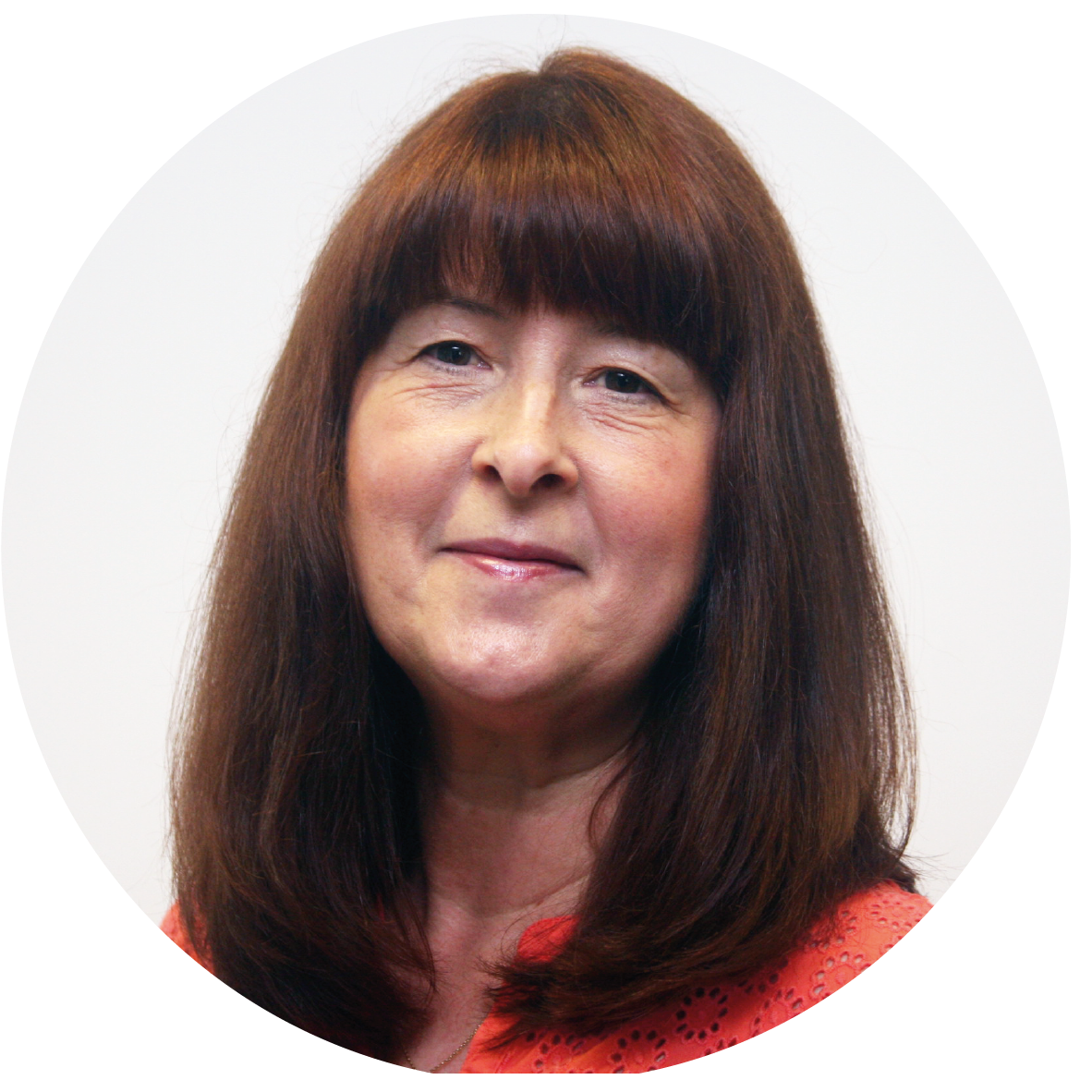 ABOUT ALISON
I graduated from the University of Lancaster with a History degree, and after a successful career in business, I decided to follow my heart and retrain to go into teaching. I completed my PGCE at Leeds Trinity University and embarked upon a 17-year career as a Secondary History teacher. I spent 7 years in an 11-18 school where in addition to teaching History, I was also a form tutor and Sixth Form mentor, as well as Head of History for 4 years. I then moved to an 11-16 school in Leeds where I spent 10 very happy years teaching, being a form tutor and for some of the time, acting as a Teaching and Learning Lead.
One of the most rewarding things about my teaching career has been the opportunity to get to know students and provide support and encouragement, reassurance and guidance, and see them grow and develop as a result. I have seen first-hand the difference it can make to students who lack confidence or find it difficult to organise their time. However, time pressures of the job mean that this is not always possible, so I took the decision to leave full-time teaching recently to be able to focus on things I feel are really important, such as supporting young people in different ways, and giving them the time and attention that they deserve. I will also be making time for some of my favourite activities such as reading, travelling and walking my dog, Seamus.