"Fiona has a huge talent for supporting students in defining and achieving their goals."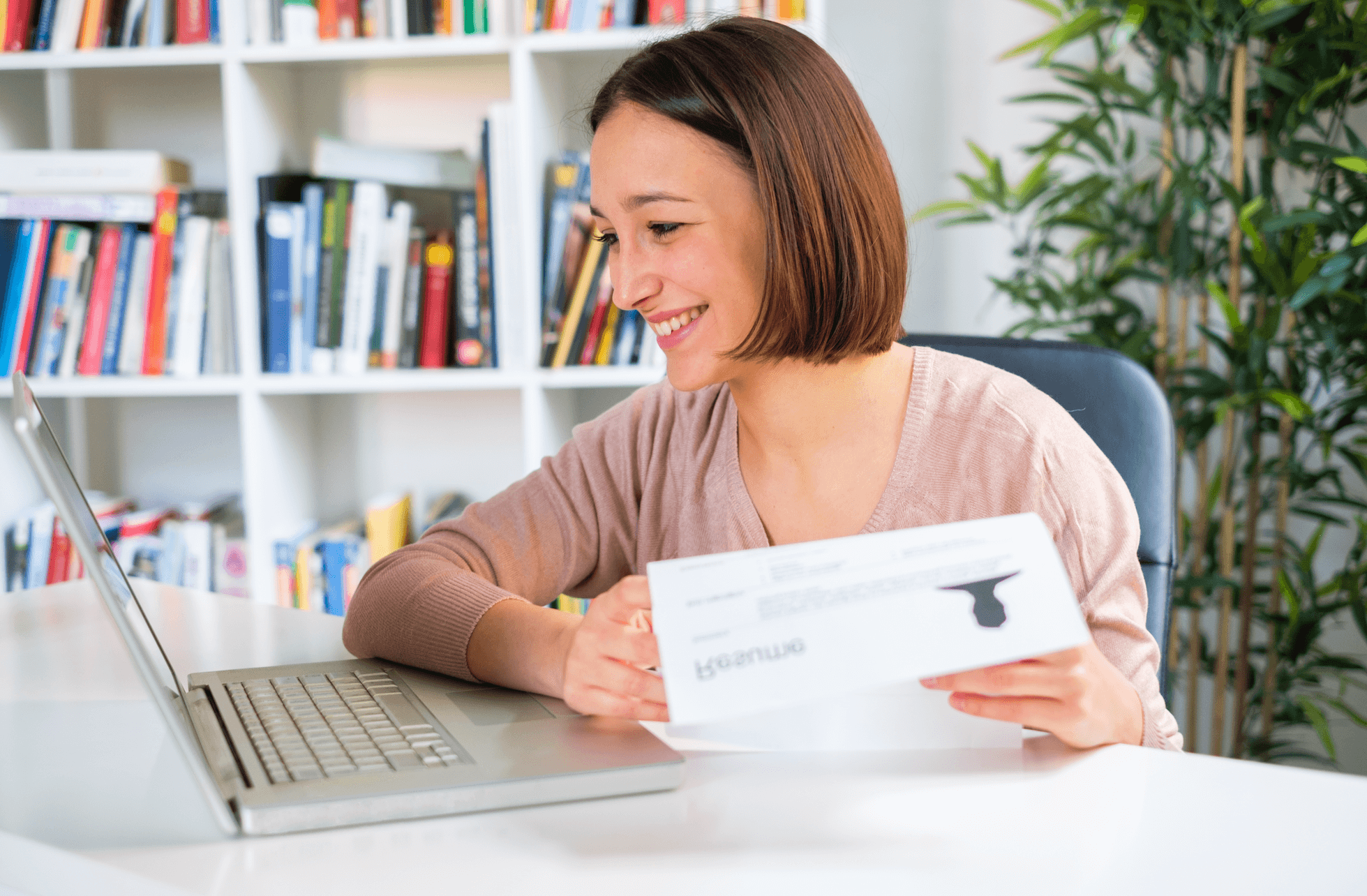 A programme consisting of three face to face sessions plus support materials to inspire and support students to make links between their education and future in order to achieve the best career outcome.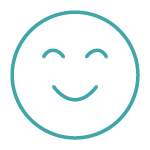 The importance of self awareness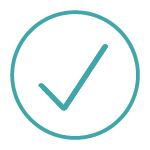 An assessment of skills, motivators, interests and personal style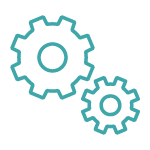 How and where to research career paths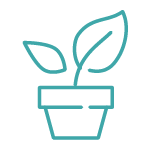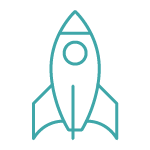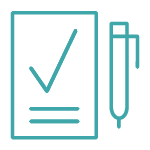 Creating a professional CV
Aimed at GCSE students, Post 16 students, University undergraduates and postgraduates
Commitment
It requires a commitment from the student to attend three sessions over a five week period (or less if necessary) plus tasks to be completed between sessions.
Number of Sessions
Three sessions with each one lasting approximately one hour.
For interview training, practice and feedback allow half a day of approximately three hours.
Other Requirements
A parent or guardian is required to attend the first session with the student if still in school. After that it is up to the parent or guardian whether they wish to accompany the student to their subsequent sessions. However, all correspondence is carried out through the parent or guardian. This also applies to the remote sessions.
Cost
A programme of three face to face sessions (inclusive of any support materials and set tasks in-between sessions
£
195
Interview Training, practice and feedback
£195 (allow half a day)
Professional CV Online Critique
£
75