"Student Navigator has real expertise in guiding her students through the
variety of career options
available to them

."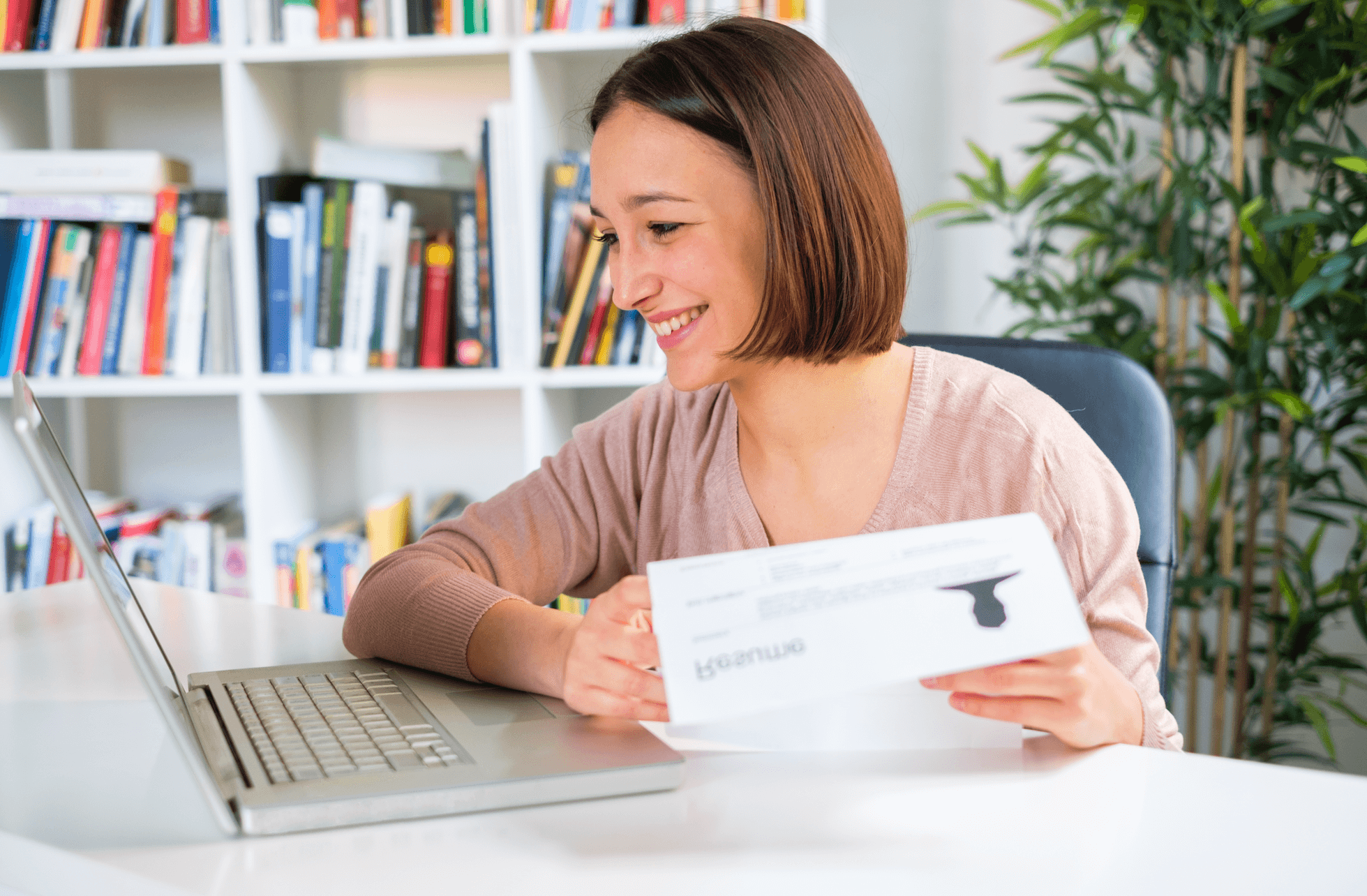 One, two or three sessions depending on which stage you are at in your career journey.
Sessions can help identify career options, clarify goals, provide advice about where to find courses, jobs and apprenticeships and how to apply, and will leave the student with a clear action plan.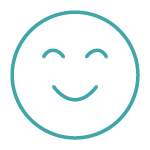 The importance of self awareness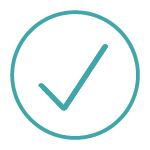 An assessment of skills, motivators, interests and personal style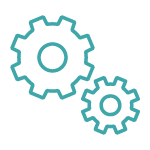 How and where to research career paths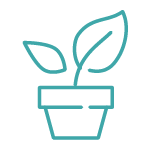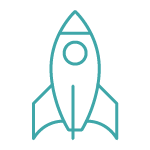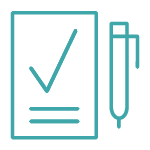 Creating a professional CV
Aimed at GCSE students, Post 16 students, University undergraduates and postgraduates
Stage 1
Deciding your future career. Help with thinking about your skills and values and the options you have for education, training and career.
Stage 2
Planning your future career. Help with finding the right route, getting useful work experience, taking the right course and finding the right job opportunities.
Stage 3
Applying for jobs, apprenticeships or further study. Help with finding opportunities, improving your chance of success, creating a great CV, interview techniques etc.
Cost
A programme of three sessions (inclusive of any support materials and set tasks £195
A programme of two sessions £130
Single Bespoke Sessions £70
Interview Training, practice and feedback
£195 (allow half a day)
Professional CV Online Critique
£
75