"Student Navigator has real expertise in guiding her students through the
variety of career options
available to them

."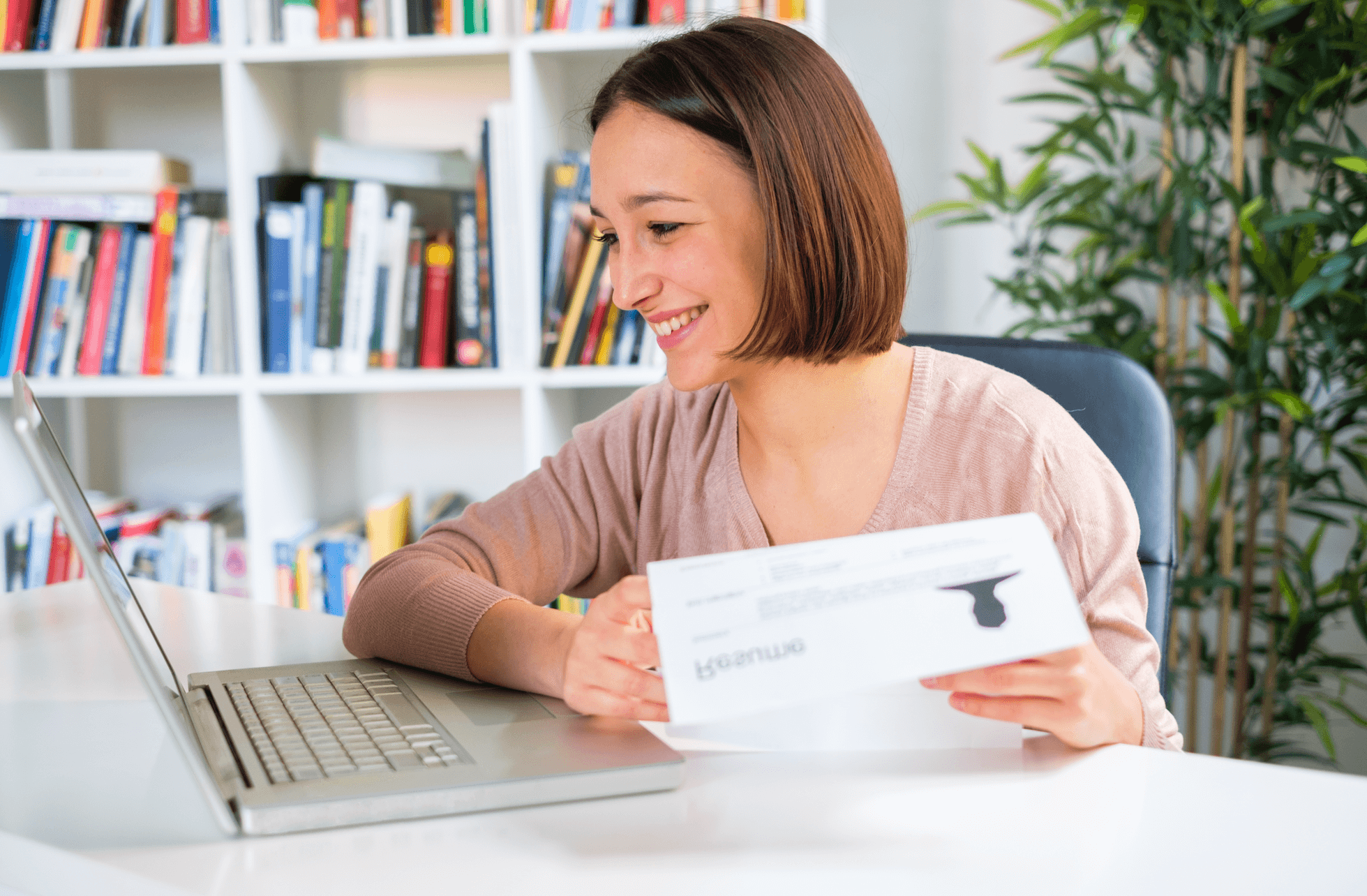 We offer bespoke sessions to support your child at key points in their education and to help them make informed decisions about their future education, training, and career options.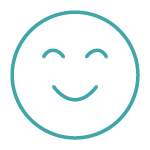 The importance of self awareness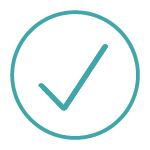 An assessment of skills, motivators, interests and personal style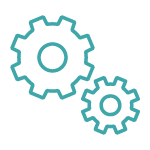 How and where to research career paths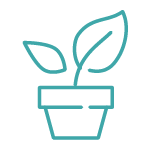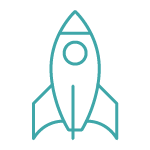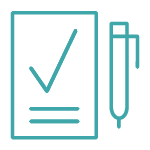 Creating a professional CV
Year 9
Discuss GCSE options in the context of interests, skills and potential career possibilities. Start to consider how certain subjects and qualifications may impact upon future career opportunities.
Year 10
Explore options for future education or training, such as apprenticeships, A-Levels, BTECs and T-Levels.
Year 11
Consider post-16 training and study choices in the context of any current strengths and subject interests. Work towards developing a career action plan.
Year 12
Discuss university and degree options, as well as vocational routes to careers such as apprenticeships and training roles.
Year 13
Start more in-depth future career planning alongside making final university choices and submitting the UCAS form, or plan a vocational post-A-level training path.
University
Receive support with career planning and advice on graduate schemes and pathways, when to apply and how to prepare for graduate recruitment days and tests. Discuss further study and postgraduate opportunities.
Cost
A programme of three sessions (inclusive of any support materials and set tasks £195
A programme of two sessions £135
Single Bespoke Sessions £70
Interview Training, practice and feedback
£195 (allow half a day)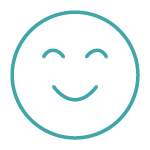 The importance of self awareness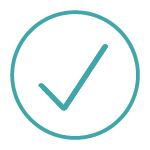 An assessment of skills, motivators, interests and personal style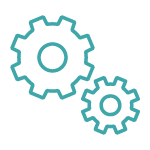 How and where to research career paths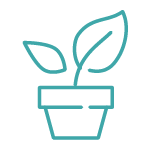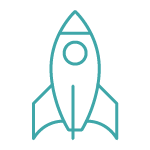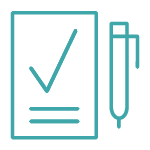 Creating a professional CV