ACADEMIC MENTORING AND COACHING IN SCHOOLS
"Fiona has been an amazing academic mentor to our Year 13 students. She is patient, calm and extremely knowledgeable. Fiona takes the time to understand each individual student and works with them to increase their confidence, raise their aspirations and help them to realise their full potential.
All our students who have been mentored by Fiona have improved their grades significantly and have learnt new techniques to deal with essay writing, revision and exam preparation.
It is clear to see that Fiona genuinely cares about each student and it is a pleasure to work with someone who is not only caring and passionate about young people, but who is a wonderful person too!"
Sixth form manager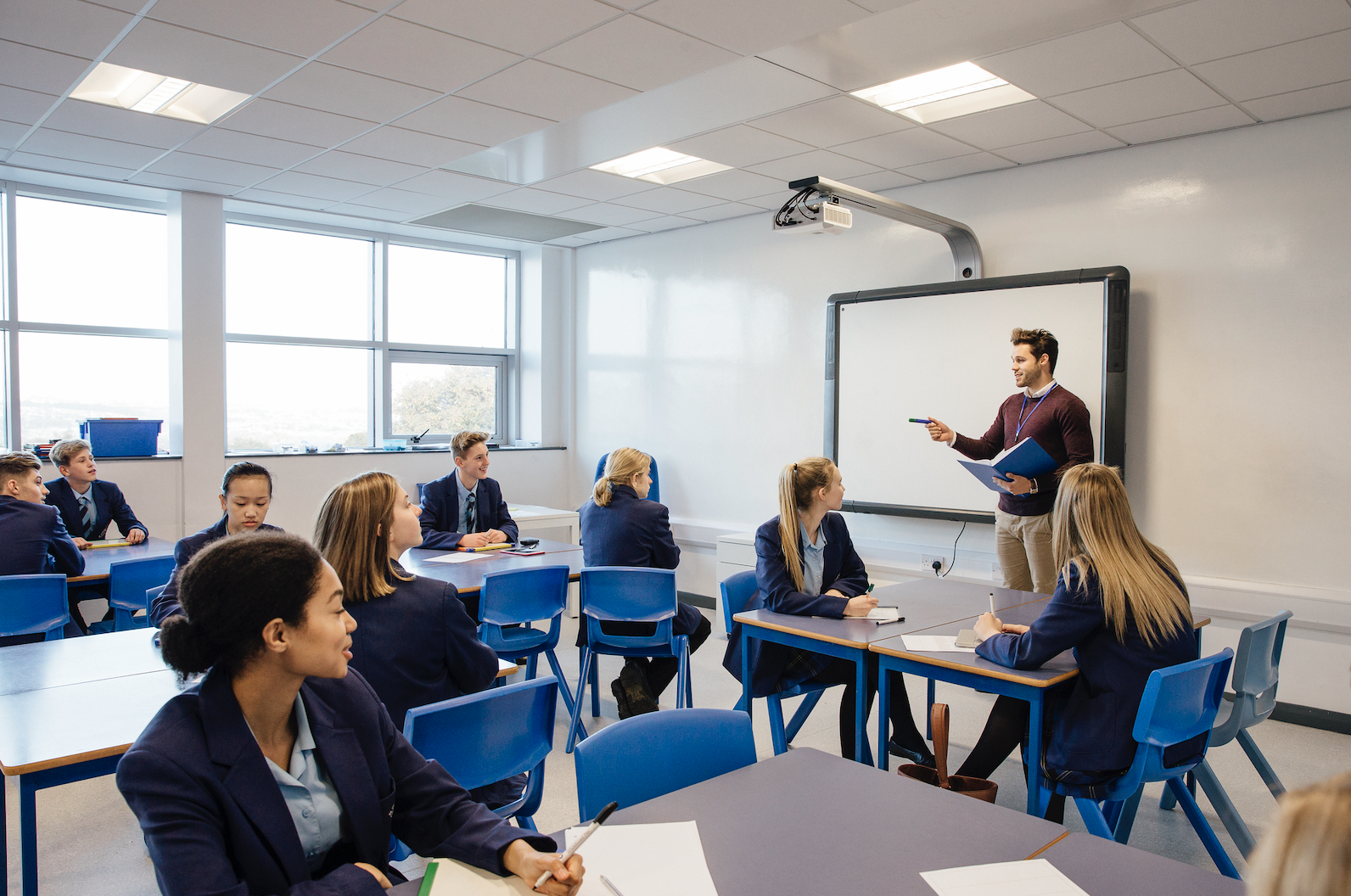 We mentor sixth form and GCSE students as well as deliver workshops in study skills, revision techniques, exam preparation and UCAS applications.
We support students in achieving and exceeding they target grades through enabling them to find ways of studying that work for them and developing confidence in their own ability.
Our work in schools varies considerably depending on the needs and requirements of each school. We deliver a bespoke package of support and work very closely with the head of achievement and head of year.
Examples of our support in schools have been:
• One to one academic mentoring throughout Year 11 of high ability pupil premium students.
• One to one academic mentoring throughout Year 13 of high ability pupil premium students.
• One to one academic coaching before mock exams and external GCSEs of the pupil premium Year 11 cohort.
• Delivery of workshops to Year 11, Year 12 and Year 13.
Academic Mentoring
We mentor both GCSE and A level and BTEC students.
We work with students building confidence through teaching study, revision and exam skills. Our mentoring is effective across all subjects.
We coach students in exam skills.
We deliver bespoke one to one sessions.
We work closely with the Head of Year/Achievement to deliver the most effective results.
Academic Coaching
We deliver one to one academic coaching to students in short spells of time before they sit their mock exams, GCSEs or A levels.
The academic coaching focuses on teaching revision techniques and exam skills as well as motivating students to revise and aspire to do well.
Workshops
We deliver workshops to students, staff and parents. We tailor make our workshops according to the requirements of the school.
Examples of workshops delivered are:
•
Teaching revision techniques
•
Improving on mock results
•
How to support your child during their exams
•
Writing a personal statement
•
Choosing a university course
•
Applying for university, what you need to know
UCAS Support
We support heads of sixth form in delivering their UCAS support to Y13 students.
This can be through:
•
Delivering workshops to students, staff or parents in all aspects of making UCAS applications
•
Supporting students in writing their personal statements.
•
Supporting students in making early applications for Oxbridge, Medicine, Dentistry and Veterinary Medicine applications.
•
Encouraging students to have high aspirations.
All our secondary team of mentors and academic coaches are very experienced professionals who have worked or are still working at a senior level in schools or in higher education.
We work very closely with the school to tailor make our package according to their needs. If you would like to know more about the work we do in schools, please do not hesitate to get in touch with us. We are also very happy to put you in touch with one of our schools so that they can tell you about the work that we are doing for them.